26 California Bazar, Inc. was established on 1990 in the City of Vernon, California, U.S.A, by Mr. Ben Navid who is already engaged at that time in wholesaling housewares and general merchandise. Given the expertise in importing & exporting products to/from Asia, Middle East, North America and all other parts of the globe, he managed to put up his own business and gave a vast contribution to the wholesalers & retailing industry who depended on affordable & quality products.
At present we are operating a 380,000sf warehouse facility with 16,700sf showroom in it. We offer tens of thousands of merchandise ranging from A-Z. Our extensive product lines includes different kinds of figurine made of ceramics or polyresin, novelty items, dinnerware, kitchenware, cookingware, glassware, school & office supply, photo frames, bathroom accessories, hardware & accessories, occasional items, & a lot more general merchandise to choose from. We also do custom made products and packaging base on the clients requirement, as well as free consultation from our experience professional Sales Representatives in regards to high product demands in the market.
We will appreciate very much if you can send your comments and suggestions to us so we can serve you more better in the future. Hoping you will enjoy browsing our website.
NEW LOCATION @ 45th Street, Vernon, CA 90058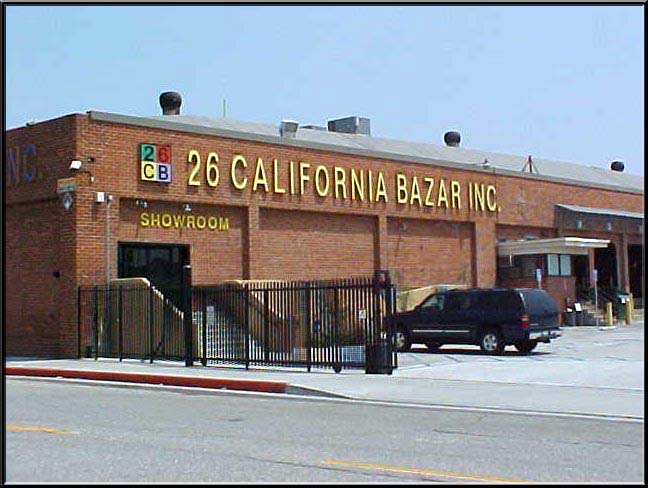 SHOWROOM
CAPTURED @ ASD/AMD Trade Show (06-0303)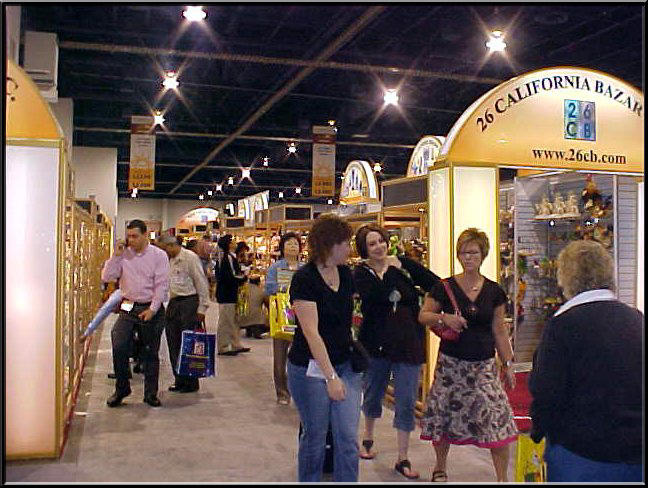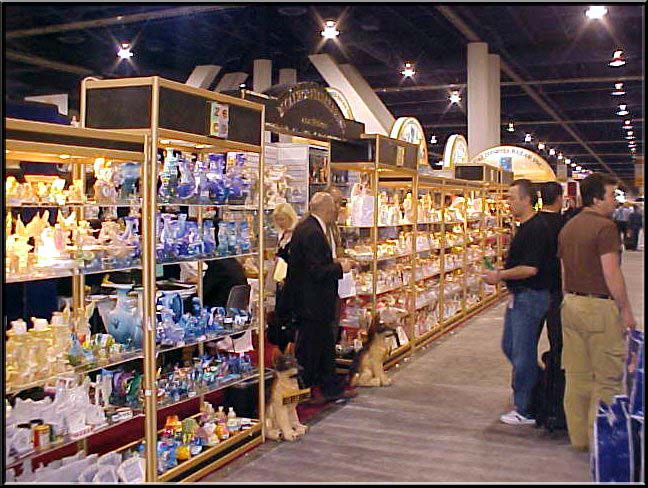 LOGISTIC / WAREHOUSE DEPARTMENT